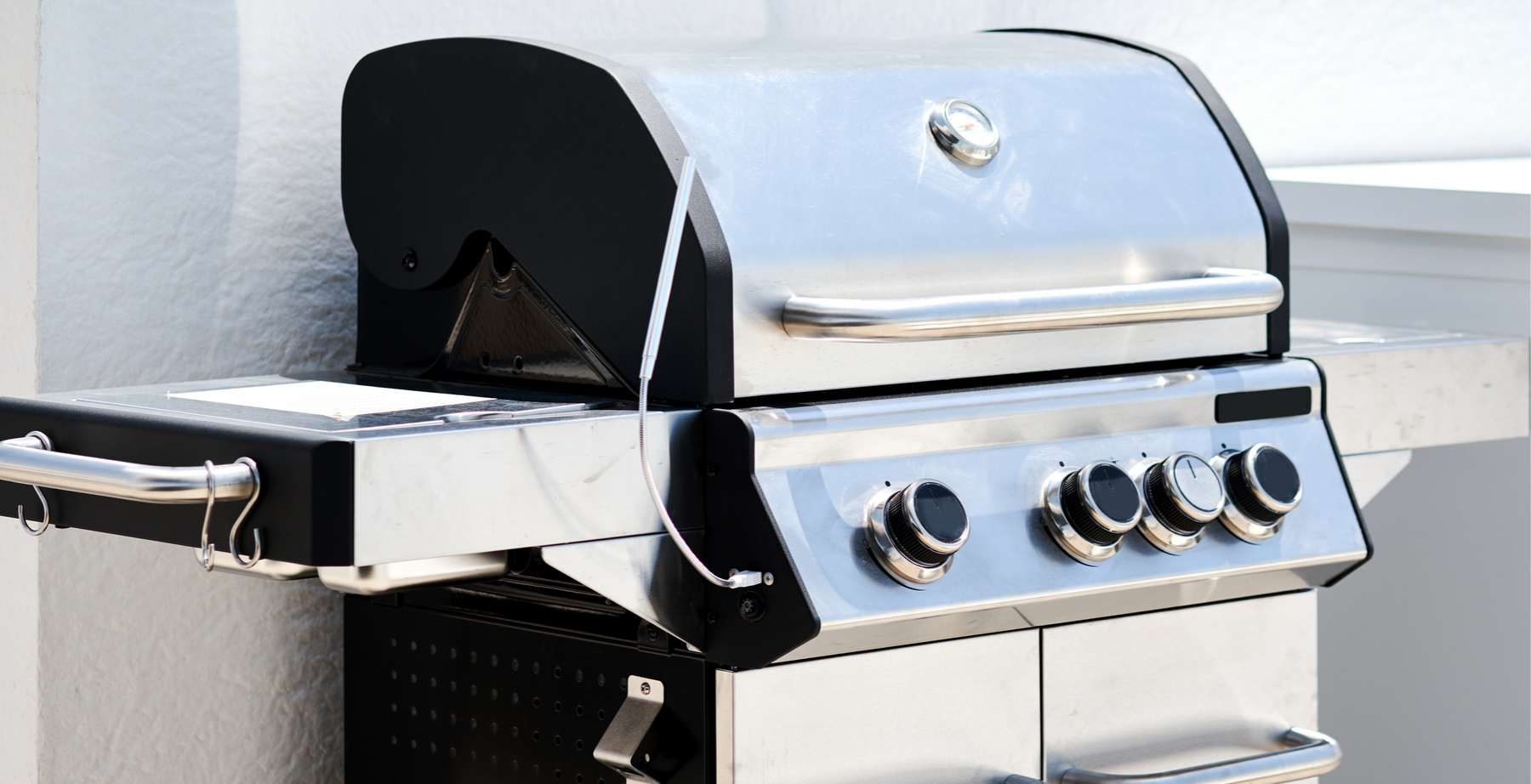 Shower Witch makes BBQ cleaning easy
Do you have a build-up of grease and fat on your BBQ?
Shower Witch is just what you need to make all your cleaning simple and easy.  Not only is Shower Witch used for the Shower, it can also be used as an everyday spray and wipe. 
Simply spray the stainless steel surrounds of your BBQ and wipe it clean.  If the build-up of grease and fat is thick and heavy, spray, leave it for 5-10 minutes and wipe it clean.  If the build-up is extreme, a couple of sprays will help make it shiny and clean, looking like it's brand new!!
Shower Witch benefits;
No bleach, ammonia or irritating fumes

Non-abrasive, won't scratch as it cleans, shines and prevents future build-up

Easy application

High efficiency sprayer

2L ready to use bottle

Pleasant vanilla smell
Try Shower Witch today, so you can see the true benefits for yourself!
To shop or read about Shower Witch, click here.
__________________________________________________________________________