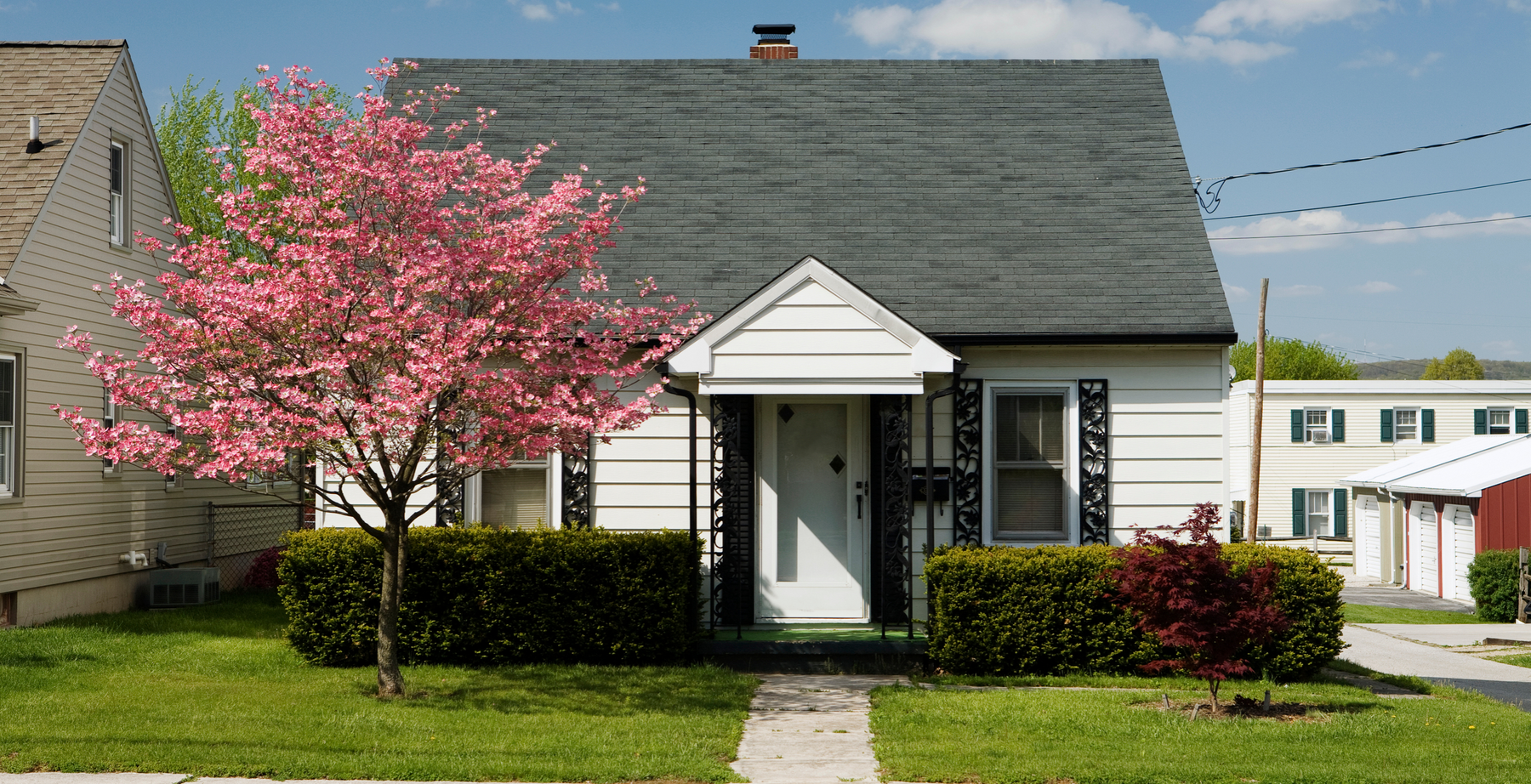 How to apply Wet & Forget
Wet & Forget exterior moss, mould, lichen and algae remover is easy to apply.
Safe to use on any exterior surface around your home.
Just spray on and leave and the weather does the rest!
Watch the video to see how easy Wet & Forget is to apply.
To shop or read about Wet & Forget, click here.
__________________________________________________________________________