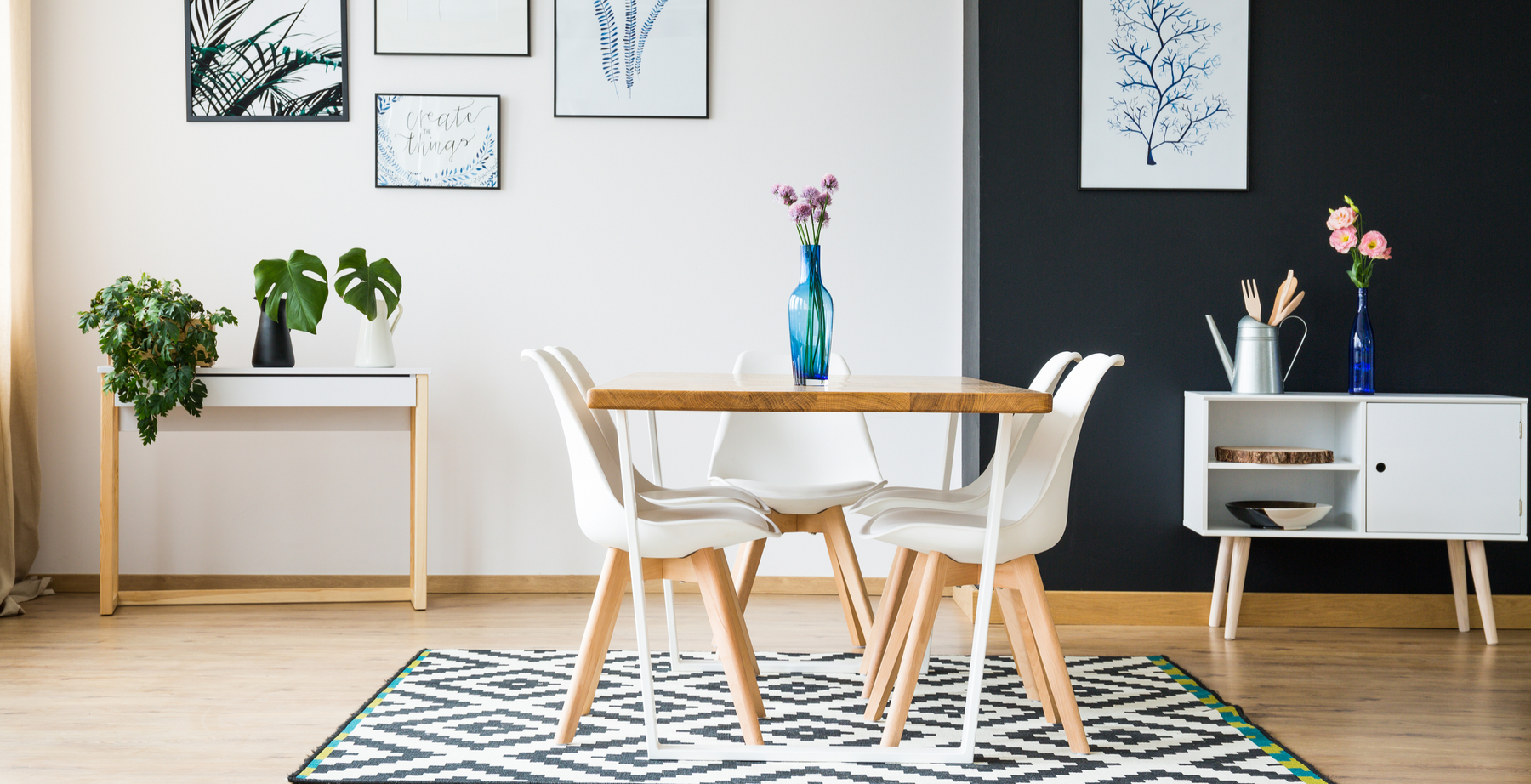 Do you have interior mould or mildew?
Have you been living with mould and mildew in your house? 
Wet & Forget Indoor Mould and Mildew Sanitising Cleaner is the product you need! 
It's that easy, just spray and then wipe!
Simply, spray Wet & Forget Indoors onto a hard non-porous, dry surface, leave it for 10 minutes and then wipe off. 
Perfect for use in areas such as bathrooms, showers, kitchens, basements, laundry and other household areas.
Your house will be free of any nasty mould and mildew spores, you can breathe easy knowing you will not be inhaling any unhealthy spores.  Not to mention, no more mildew stench!
Some of the many benefits of Wet & Forget Indoor;
·         Kills mould & mildew and inhibits the re-growth
·         Cleans, deodorises, disinfects all in one
·         Eliminates the odours caused by mould and mildew
·         Easy ready to use formula with an applicator nozzle
·         No bleach, no fumes
To shop or read about Wet & Forget Indoor, click here.
__________________________________________________________________________